Let's work together!
Freelance Copywriter, B2C, SEO Writer
I am extremely fortunate to have worked on a wide range of projects, from ghostwriting for thought leaders and seeing my words in well-established magazines to organizing SEO content campaigns for travel agency websites.
First things first!
Which type of client are you?
Prefer to talk face to face first. Have a meeting and discuss my project at length. I have a lot of work and need guidance as well.
I know exactly what I need and prefer to book it on my own if possible.
---
in-depth
Copywriting Services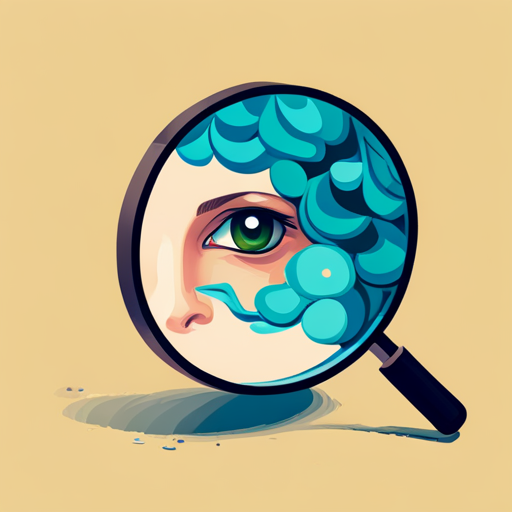 Proofreading
Website Copy
Email Copy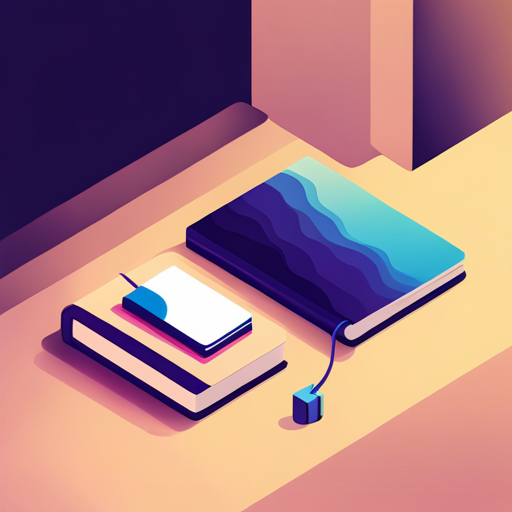 Landing Pages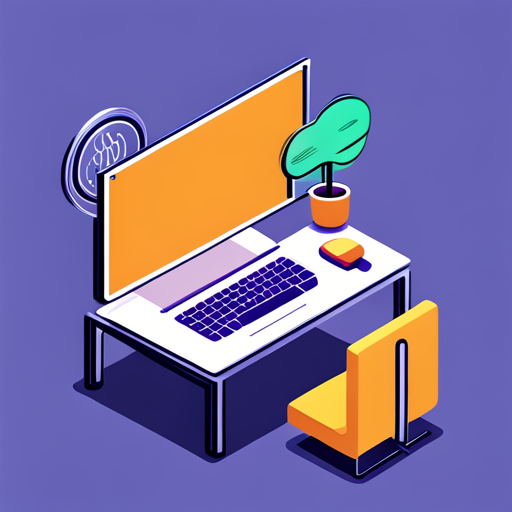 SEO Optimized Blogs
Product Descriptions
Social Media Copy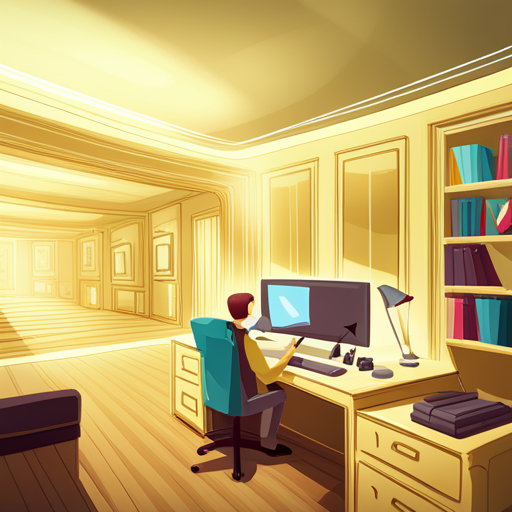 Misc Micro Copy
Brochure Copywriting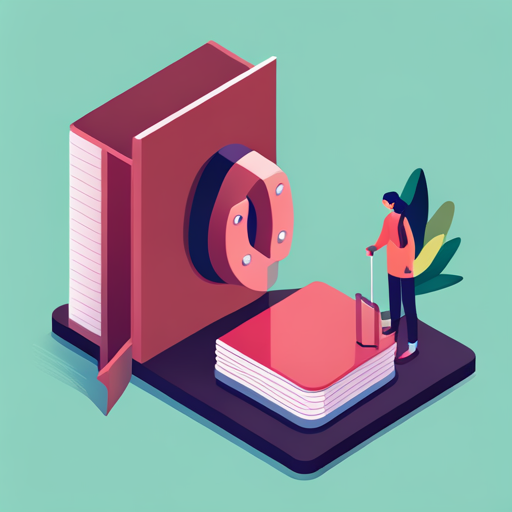 Lead Magnets
Video Scriptwriting
AI Content Rewriting
---
Rania was super helpful and honestly so patient as my vision wasn't all that clear but she still worked with me and really over delivered. Also very on top of the delivery timeframe.

– Miriam Ordaz, Life Coach
---
How it works
Step-by-step process
1.
Let's talk!
Contact me via email, phone, or through the contact form on my website to discuss your needs.
2.
Logistics
This is where we sign the contract agreement and delve into the nitty gritty details including confidentiality and payment details to formalize our partnership!
3.
Kick-Off
At this stage, I should have all I need from you to get started. I start writing. You sit back and patiently wait for the delivery.
4.
Fine-tuning
A much-needed step for 99% of projects. Revisions are always included with every project. Usually, we will only need small tweaks and fine-tuning adjustments.
5.
Done!
The deliverables are ready for you to use! Payment for services rendered is settled as per our agreed terms.